Heavy fabrication value-add is our main focus with low cost solutions such as: Sub and final assembly lines, 12 meter press brake, Plasma cutter with automatic bevel head and CNC machine head, welding, machining, sandblast and liquid paint. With capacity above 600 metric tons per month.
Plasma Cutter with automatic bevel head and CNC machine head
10 welding cells
Sandblast and Liquid paint 35 meter cabin
Portable 3D Optical Scanner
10 ton CNC Lathe
Cut-to-Length Slitting line
Angle and Beam line
Special Packaging
Assembly lines
Secondary Services as per request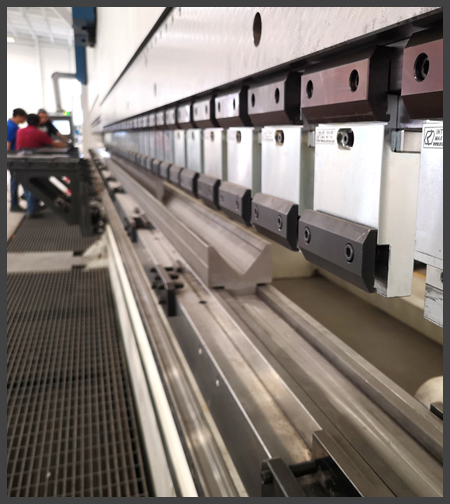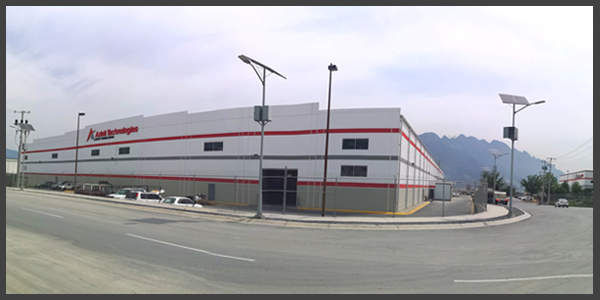 Big requirements with big support by providing the parts you need when you need them to make all your heavy fabrication requirements in our one-stop-shop. To prove it, we've introduced our new state-of-the-art 12 meter 650 ton press brake, with the capacity to bend up to 1 inch and other support equipment.